Move Your Work to
Legacy Molding!
If you find yourself increasingly dissatisfied with your current injection molder, don't prolong the suffering, fire them and choose a supplier that won't let you down.

History itself tells the Legacy story best:
A sizable portion of Legacy Molding's business has come from referrals, and from manufacturers who grew tired of substandard performance elsewhere.
Not every injection molding shop benefits from the depth of expertise you'll find at Legacy Molding. We are the molders that actually thrive on the tough stuff. Molding jobs that have a long history of frustration suddenly become straightforward. Excuses concerning "bad mold design" become just a distant memory as Legacy Molding takes the mystery out of the process, then produces results rather than disappointment.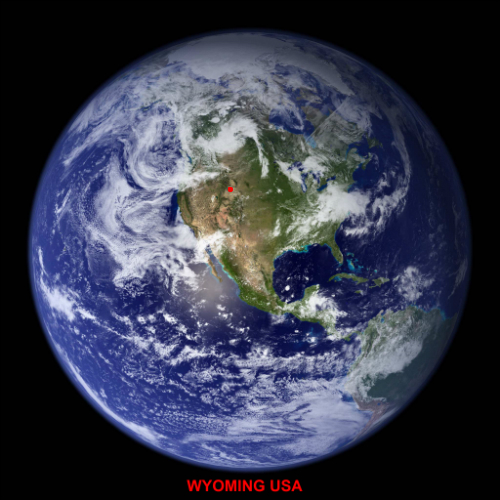 Already Molding Overseas?
Have you come to the realization that your "off-shoring" strategy is a failed strategy? You're not alone. Companies across the country are now struggling with earlier decisions to have their parts or products manufactured in the far east. Sure, it seemed like an economic no-brainer, but changes in the world economy are forcing buyers to rethink that choice.
Legacy Molding will Handle the Legwork
First of all, it can be difficult to to initiate a "breakup" with a long time vendor, regardless of the frustration level. At some point, you'll have to break the news, but then let us take charge of getting the mold(s) prepared for shipment and then installed and running here. We really can make it an easy transition. As a matter of fact, if the distances are not prohibitive, we'll even pick up the mold ourselves!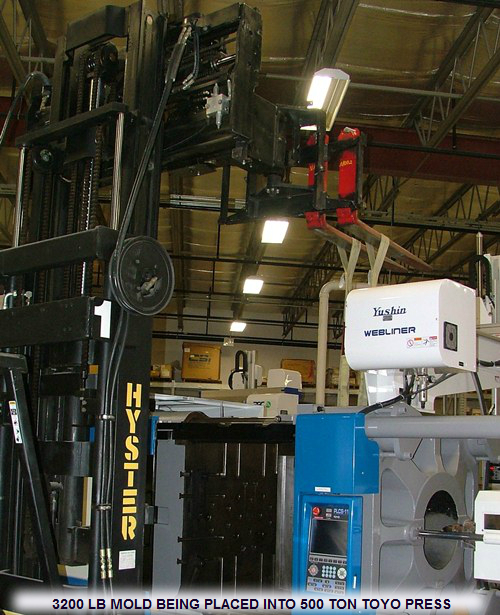 Streamlining Your Molded Parts Acquisition
Any time you're experiencing dissatisfaction with your suppliers, it detracts from your productivity. Make a move that will eliminate supplier-based anxiety in at least one major commodity area. Contact Legacy Molding now for more details or to begin the transition process today. There's nothing to lose with Legacy Molding's "No Risk Test Drive" - we'll install your mold and supply sample parts at no charge!
How can you beat that?
Call 307-857-1111, ask for Rob